Sources of Support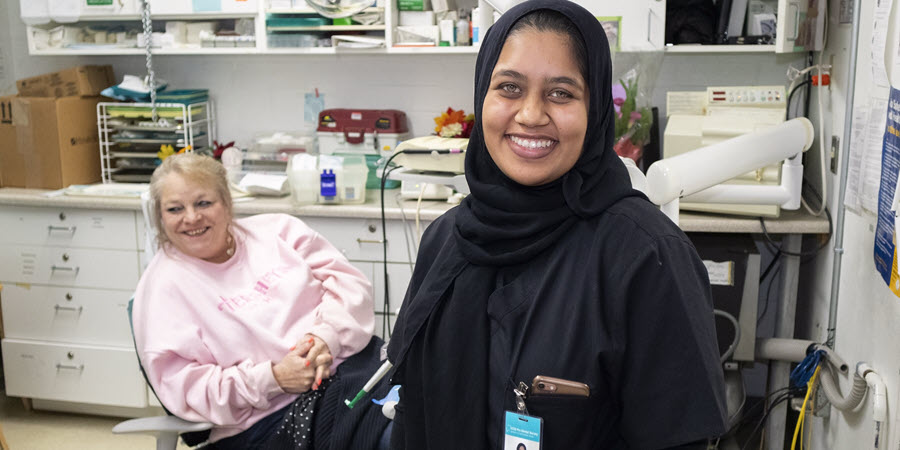 Your Support Directly Impacts Your Community
Thank you to all our donors, supporters, volunteers, community partners, students, staff, faculty, to everyone who makes our work possible. Your support means a great deal to all of us. 
Kaiser Community Foundation
Paradise Valley Community Health Fund
Galinson Family Foundation
California Professional Labowners Association
Lemon Grove Academy for the Sciences and Humanities/Lemon Grove School District
Christ Ministry Center of the United Methodist Church
Veterans Village
The UCSD Student-Run Free Clinic Project is a nonprofit organization sponsored by the UCSD School of Medicine. All contributions are tax deductible to the full extent of the law.