UC San Diego School of Medicine Department of Family Medicine Employment Opportunities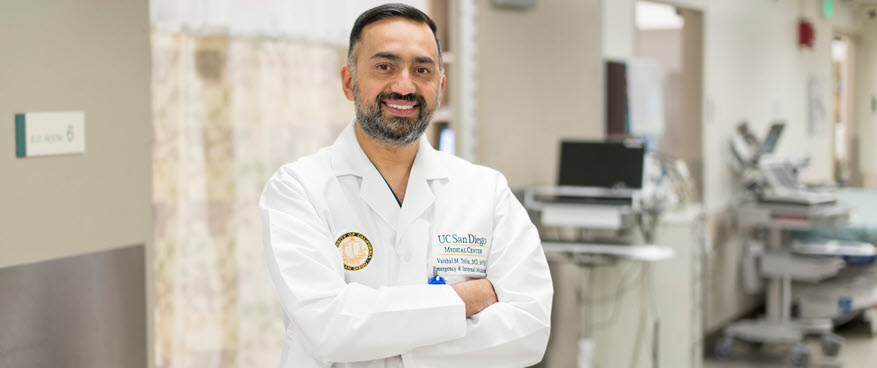 Faculty Recruitments
Given our size the Department of Family Medicine (DFM) is always considering additional faculty positions. This is why we keep an ad running continuously. Applicants need to be interested in an academic career with a commitment to creating/disseminating new knowledge in one or more of our mission areas in addition to providing excellent full spectrum family medicine patient care and being committed to teaching a wide variety of health professional students of all levels.
Staff Recruitments
National Search for Department Chair
We have recently launched a search for the Department of Family Medicine, Chair at UC San Diego. We invite you to submit a formal application for the position.