Support the UC San Diego Student-Run Free Clinic Project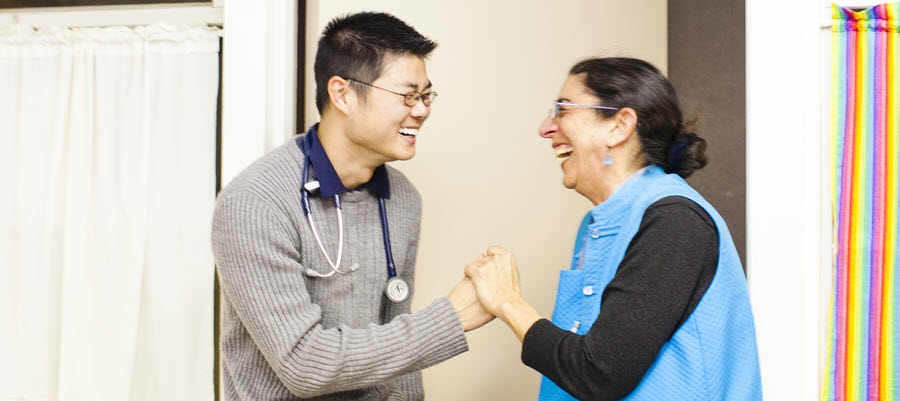 ​Make a Difference in the Lives of Underserved Patients
Much of our livelihood depends on the generosity of individuals, foundations, businesses, organizations, and our home institution who support us via donations, grants, time and services. Every little bit helps and we appreciate and encourage any and all donations.
Become a Volunteer
The commitment of our volunteer faculty, pre-health professional, and community volunteers has been instrumental in the growth of the clinic and the ever-increasing quality and breadth of care offered.
Annual Fundraiser
Support the clinic by donating. Donations will be deposited to this fund to support the operation costs of the Student-Run Free Clinic Project.