Family Medicine
Our program is an urban academic program that blends the benefits of training in a university based health system with a strong commitment to community service.
Preventive Medicine
Founded in 1983, the UCSD-SDSU General Preventive Medicine Residency trains physicians in preventive medicine and public health.
Combined FM & Psychiatry
We are committed to training compassionate physicians to become competent and confident in the full spectrum of practice in family medicine and psychiatry.
Sports Medicine
Provides training in the development of the clinical competencies needed to diagnose and manage medical illnesses and injuries related to sport and exercise.
Integrated Cardiovascular Epidemiology - T32
Research intensive interdisciplinary training program for trainees dedicated to careers in academic cardiovascular epidemiology and prevention.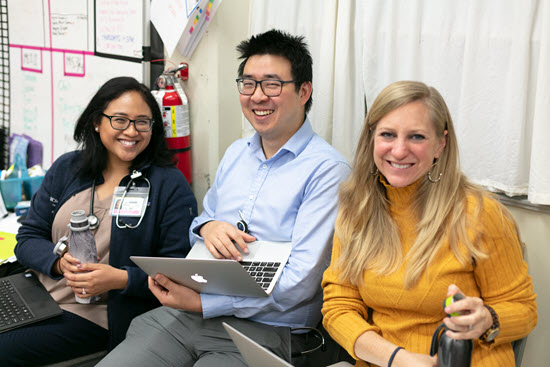 UC San Diego Student-Run Free Clinic Project
The clinic's mission is to provide respectful, empowering, high quality health care for the underserved while inspiring the next generation of health professionals.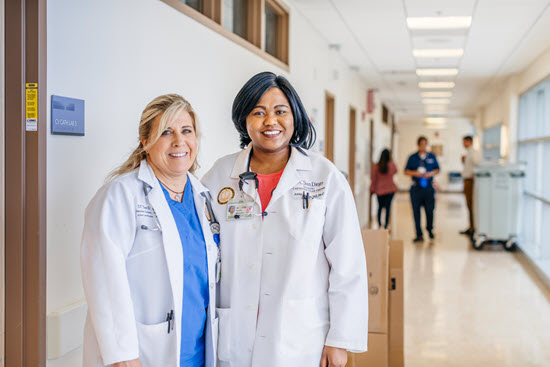 PACE Program
The Physician Assessment & Clinical Education Program (PACE) offers assessment and remediation services to medical professionals as well as physician monitoring services and continuing professional development courses.