About the Divisions
As an academic administrative unit in the Medical School, the Department of Family Medicine and our three divisions are working to make the clinical practice of family medicine better. We are training tomorrow's physicians, and more specifically, tomorrow's family docs. We are proudly serving our community by improving its health and conducting research to improve the cost effectiveness, reach and impact of all of our work. Family medicine at UC San Diego is based on personal relationships and a model of care that puts our patients first.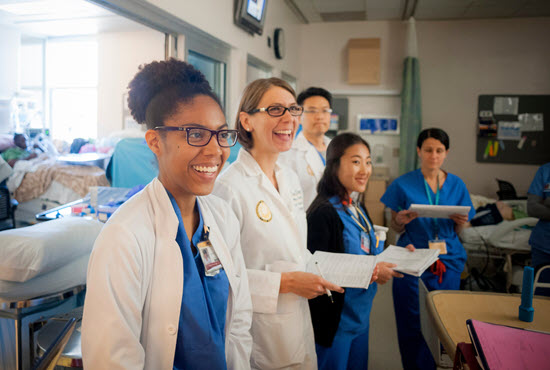 Division of Preventive Medicine
Research, teaching, training, clinical care, and community-related efforts that focus on health promotion and disease prevention and control.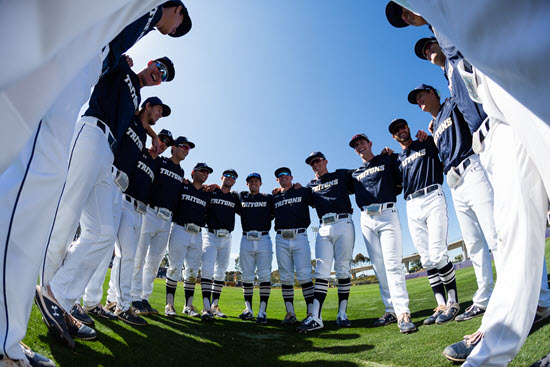 Division of Sports Medicine
We seek to train compassionate physicians and physician-scientists who are also highly skilled practitioners, innovators and leaders in the field of sports medicine.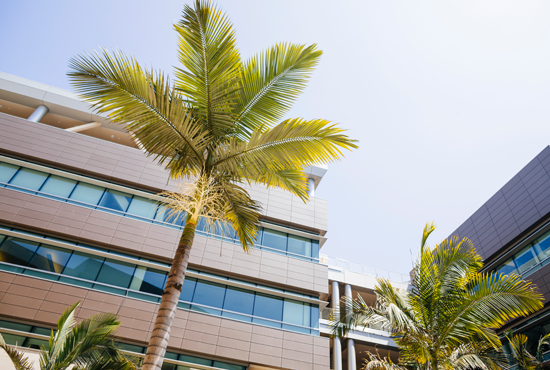 Division of Integrated Behavioral Health
We collaborate and train others to work with providers, patients, and their families to provide whole-person care focusing on brief, evidence-based treatments in an integrated primary care setting.