UC San Diego Women's Cardiovascular Health Research Center 
Our Mission
The mission of the UCSD Women's Cardiovascular Health Research Center is to conduct contemporary and innovative translational research that spans basic, clinical and population sciences so that we can better understand and provide relevant information to practitioners and public health officials on the risk factors, intervention methods and metabolic consequences of sedentary behavior among Latinas. The Center will also train the next generation of researchers who will lead efforts to improve cardiovascular health among women.
Fellowship Program
In this program, the trainees will become intimately involved with the Center research projects, conduct their own independent studies, complete relevant didactic coursework and receive leadership training in preparation for careers as independent investigators. There are three positions available with a training duration of 2 years each.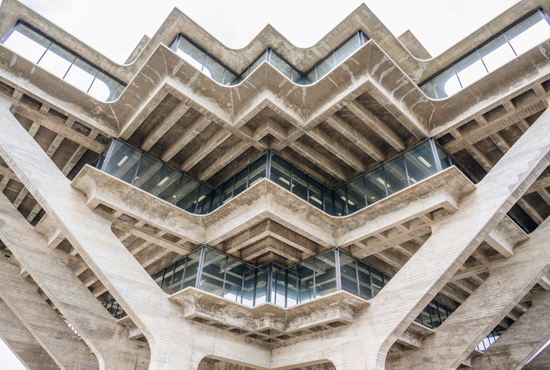 Basic
Aims to elucidate basic, biological mechanisms of sedentary behavior-associated cardiovascular disease (CVD) risk.
Clinical
Assess 3-month changes in sitting time, standing time, physical activity and blood pressure in a randomized control trial.
Population
Examine sedentary behavior and related behavioral contexts among H/L women.
Upcoming Events