UC San Diego Student-Run Free Clinic Project Locations
Thanks to our outstanding community partners, we currently have five clinic sites. Please expect to spend up to five hours at the clinic during your visit, and part of this time may involve waiting outside. Please dress accordingly, and you may want to bring a snack and a book to read.​
Downtown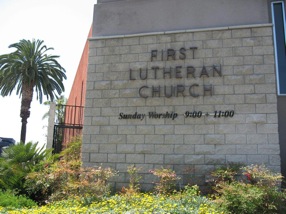 First Lutheran Church
1420 Third Avenue
San Diego, CA 92101
Printable map and directions
Located at the corner of 3rd Ave. & Ash St.
Hours: Mondays 5 pm - 9 pm
Pacific Beach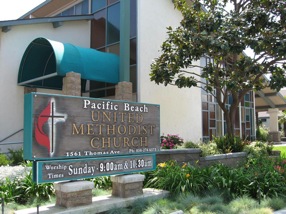 Pacific Beach United Methodist Church
1561 Thomas Street San Diego, CA 92109
Hours: Wednesdays 5:15 pm - 9 pm


Lemon Grove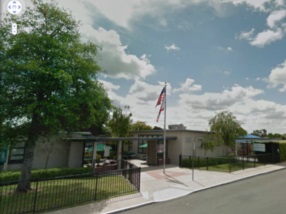 Lemon Grove Academy
7866 Lincoln St
Lemon Grove, CA 91945
Check in at the main office and then continue to the clinic in room
Hours: Every other Friday 1 pm - 5 pm
 **We are often unable to accept new patients at this site. Please also note that this site only accepts patients who are students or family members of students in Lemon Grove School District or Lemon Grove Academy of the Sciences and Humanities.
Normal Heights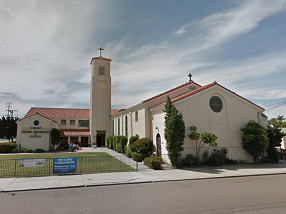 Christ Ministry Center of the United Methodist Church
3295 Meade Ave
San Diego, CA 92116
Printable map and directions
Hours: Tuesday afternoons 1 pm - 5 pm